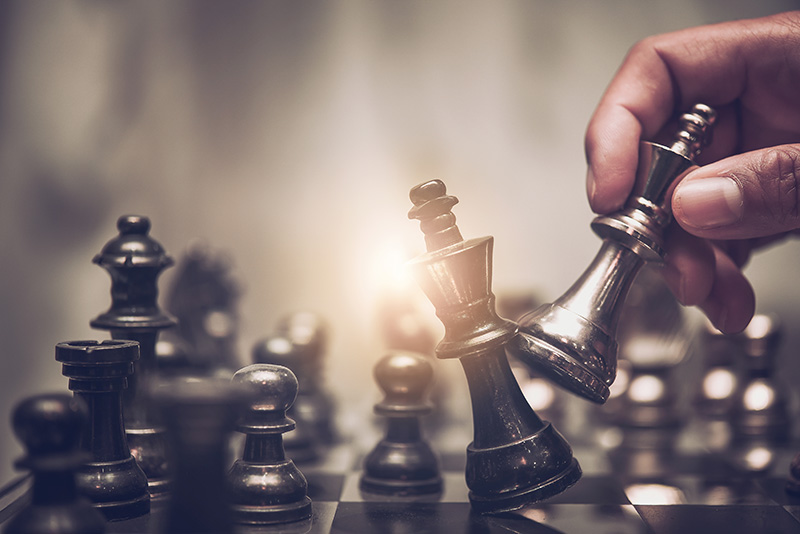 Sourcing world class liquidity through our diverse customer base.​
Trident's greatest strengths are that we are a collaborative, analytical and entrepreneurial firm that conducts business in a competitive work environment. We offer our customers unique insight into Over-The-Counter and Exchange-Traded Commodities and environmental Products, through data analytics, enhanced liquidity pools and world class execution.
The utmost adherence
of responsibility to our clients.
Trident employees are held to the highest professional standards. We have strict rules and rigorous trainings set in place for business ethics, conflict of interest and anti-money laundering. Our brokers adhere closely to the rules and regulations from the NFA and CFTC. We protect the interests of our clients while holding ourselves to the highest standards.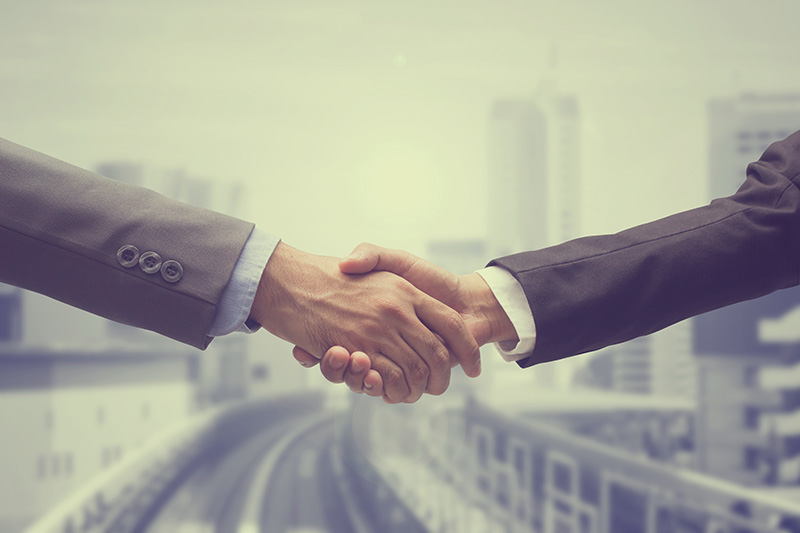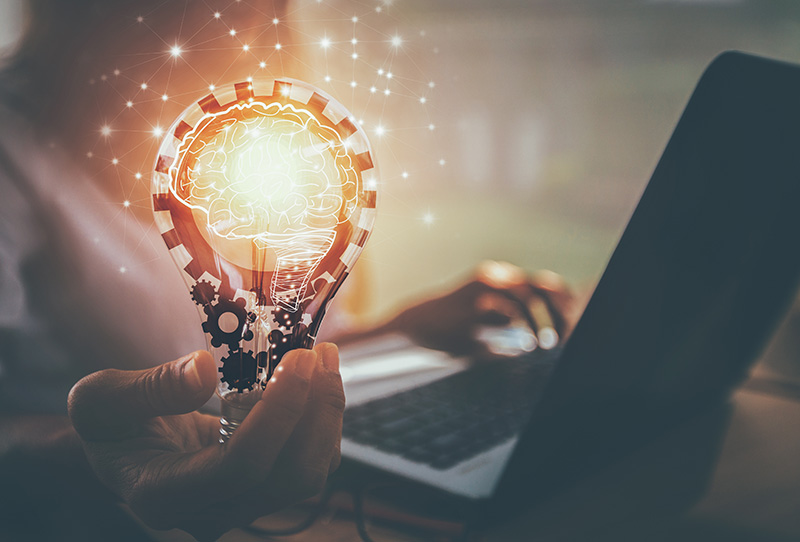 Former traders reinventing
the traditional brokerage landscape.
In an increasingly fast-moving energy market characterized by intense competition, profit margins are defined by the information edge. Access to intellectual content from fundamental research, quantitative modelling to idea generation in dynamic commodities markets serviced by seasoned professionals. Our brokers have decades of real-world trading experience and will provide immense value to clients.  
Expanding Our Business Capacity And Scope.
Since Trident's inception we have expanded our footprint geographically and in market sectors. We are an agile organization that has the ability to evolve and grow as new opportunities present themselves. With a strong foundation in place, we continue to explore new markets in order to meet the growing needs of our clients. We are passionate learners that look forward to exploring new horizons with you.